Bluecoat - Endring Remover
(For removing endrings from nickle screen)
Usage Areas
Procedure
Property
Shelf Life
Packing
Safety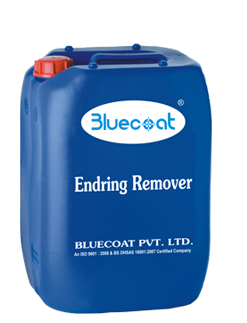 Endring Remover is used for removing endrings out of the Rotary Nickel Screen.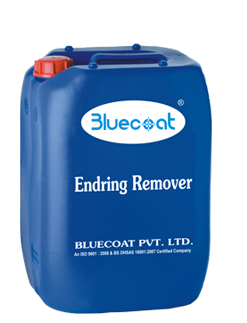 Pour Endring Remover in bucket & immerse the endring in the liquid.
Allow the adhesive (glue) to soften for approximately 25 to 30 minutes.
Remove the endring by inserting a razor blade between screen & endring.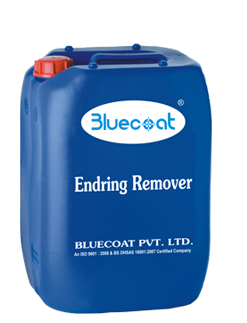 The product is aggressive in nature and irritant hence protect your skin.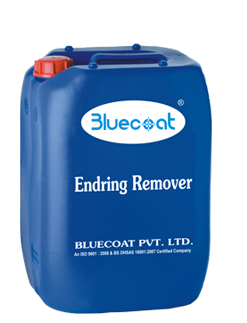 12 months, if container is closed properly.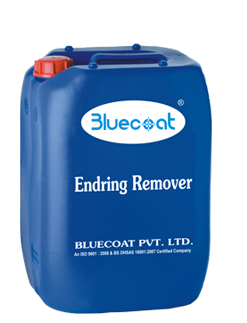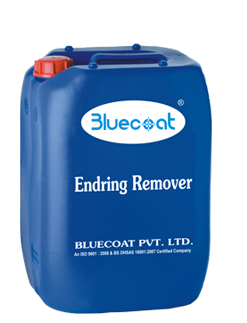 Always wear hand gloves & protect the eyes by wearing glasses. In case the chemical comes in contact with skin, wash thoroughly with water.