Bluecoat - Aqua - Fast setting & Water Proof Adhesive
(Bluecoat Aqua - Marine is formulated with A - PVA action)
A-PVA Action: New PVA activation technology which increases bonding density for longer lasting, creep resistant bonds.
Special Features
Usage Areas
Storage Precautions
Shelf Life
Packing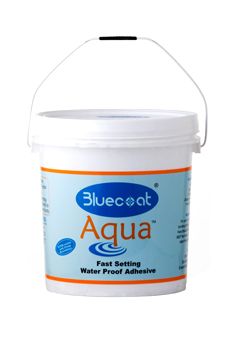 Fast Setting
Higher Coverage
Creep Resistance
48 hours normal water proof
1 hour boiling water proof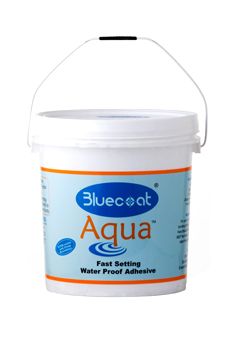 Bluecoat Aqua is widely used for all Types of Wood, Cold Press/Hot Press and Post forming applications.
For bonding Plywood/ MDF /Particle board etc with each other & also bonding with Laminate/Veneer etc.
For Edge Bonding, Finger Jointing and Wooden Flooring
(where water seepage is not present)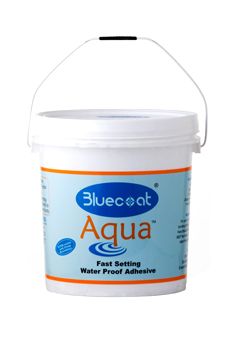 Store away from direct Heat & Sunlight.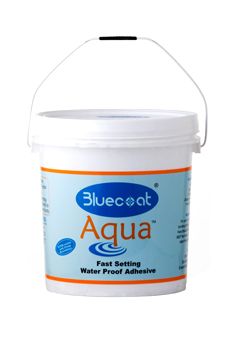 1 Year from date of Mfg., under recommended storage conditions & in a sealed container.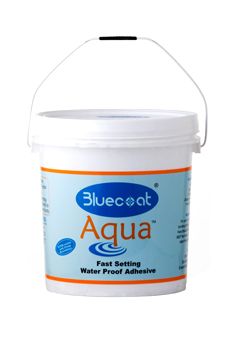 Available in the packs of 1kg, 2kg, 5kg, 10kg, 15kg, 20kg, 25kg, 30kg, 50kg