Bluecoat - G9 Choking Remover
(For removing blockage in flat bed screen in textile printing)
Usage Areas
Procedure
Shelf Life
Packing
Safety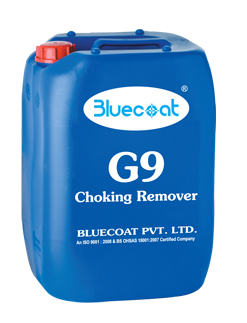 Choking remover is used for removing blockage in the flat bed screen in textile printing.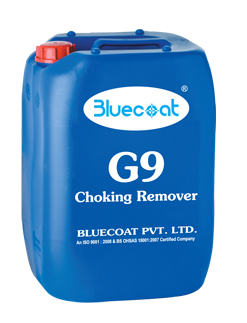 Apply the choking remover with sponge over the blocked area of screen & keep it for few minutes. After that wash screen with water.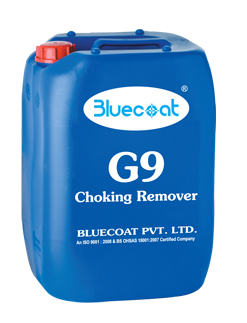 12 months, if container is closed properly.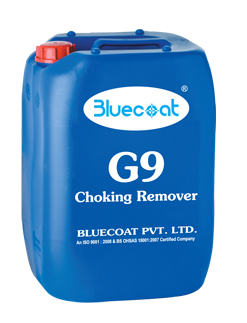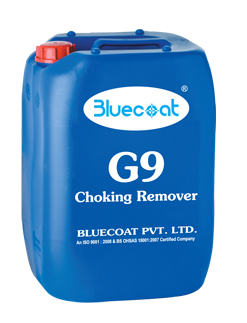 Wear hand gloves, wear glasses to protect eyes.