Bluegrip - 5000
Bluegrip is a high viscosity adhesive with an advantage of better grab.
Special Features
Usage Areas
Packing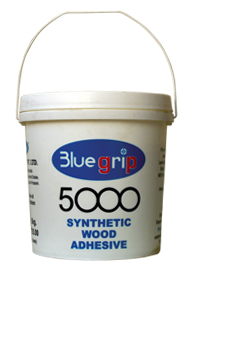 High Viscosity Adhesive
10-15% more Coverage
International Packaging
A Better Grip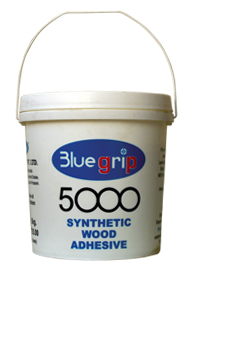 For bonding wood, Plywood, laminates and veneers, particle board, Block board, Hand board, MDF to each of the substrates.
Pencil Mfg. sports goods, Paper labeling & wooden flooring.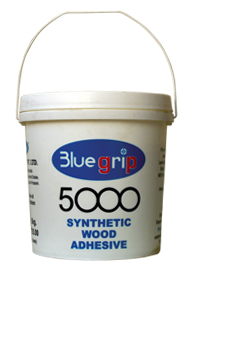 1 kg, 2 kgs, 5 kgs, 10 kgs, 25 kgs