Bluecoat Hardener PS9
(For hardening polyester screen)
Usage Areas
Advantage
Storage
Properties
Shelf Life
Packing
Safety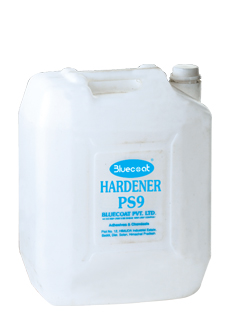 Bluecoat Hardener PS9 is used for hardening polyester screens in textile printing.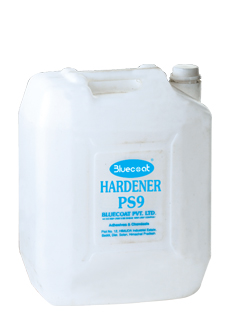 Increases Chemical Resistance
Increases Mechanical Abrasion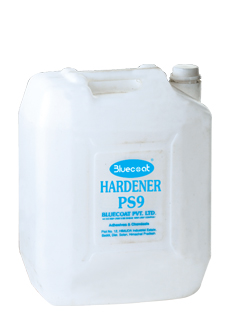 Keep the container closed & away from sunlight.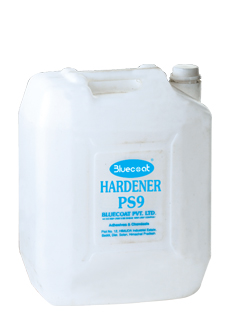 Suitable for polyester meshes.
Hardens screens efficiently.
Considerably increases the print runs.
Once screen is hard it is difficult to decoat.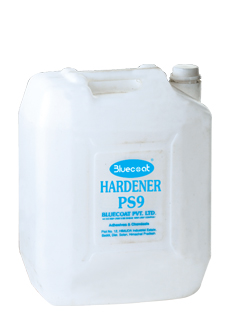 12 months, if container is closed properly.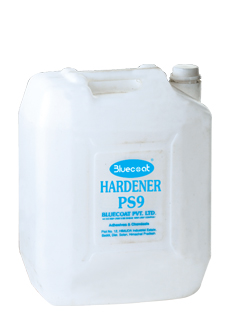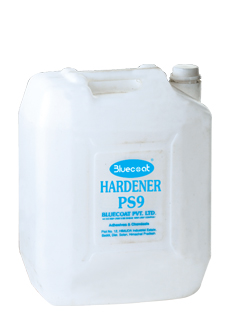 Use hand gloves while applying the hardener to the screen. Wear eyeglass to protect the eyes.