Bluecoat - 828 Screen Adhesive
(For screens of flatbed machine in textile printing)
Advantages
Storage Precautions
Shelf Life
Packing
Safety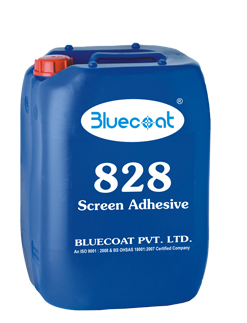 Bluecoat 828 is a Screen Adhesive used for fixing bolting cloth on metal frame fortextile screen printing.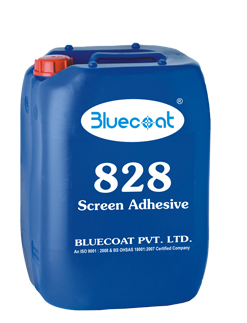 It aids in fixing the bolting cloth strongly to the frame.
The screen dries faster, hence saves time.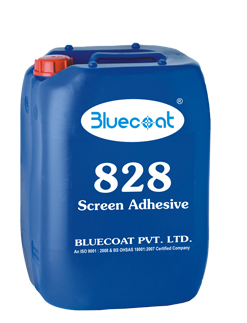 Keep the container closed 8-away from Sunlight.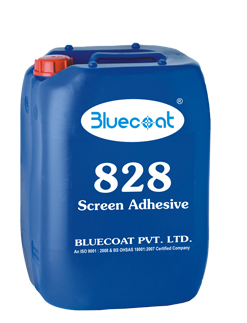 12 months, if container is closed properly.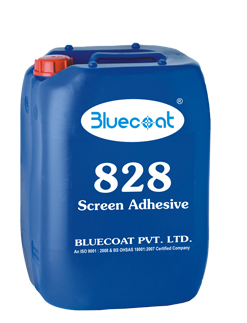 30 liters plasticcarbuoy.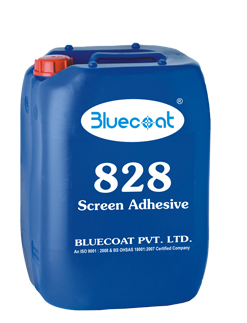 The material is inflammable, keep away from smoke, fire or any source of ignition.
Always keep the container closed.
Do not smell the material.
Dispose the carbouys after washing.